https://www.walkerjoneschryslerjeepdodge.com/community-spotlight-line-creek-brewing-co.htm
With their fresh, quality beers on draft made by their award-winning head brewer and the laid-back environment inside the brewery, Line Creek Brewing Company is the perfect hang out spot.
Along with the great beer they are constantly pouring, Line Creek Brewing Company also is a go-to place for the community to get together and have a good time!
Their Lineup of Delicious Beer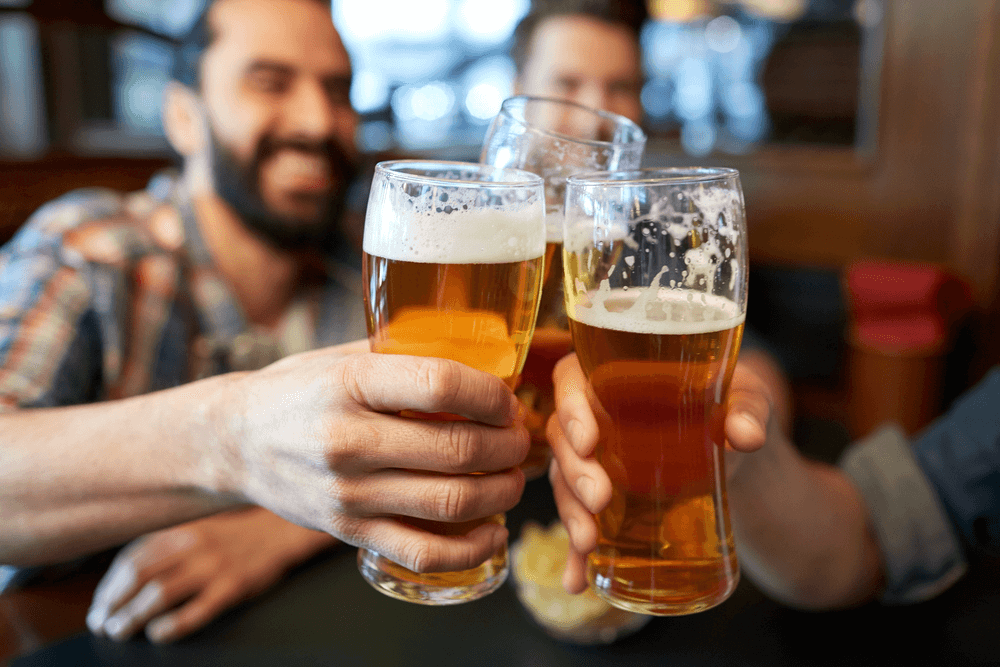 With their focus on creating fresh and flavorful hand-crafted beers, Line Creek Brewing Company makes beer that appeals to each and every person who stops by for a draft. Whether you are an avid craft beer fan or a casual drinker who likes a craft beer from time to time, they have a style that fits each personal taste.
First Crush: This IPA is a silky-smooth beer thanks to the use of flaked oats in the recipe. As you drink it, you'll enjoy waves of tropical and juicy flavors that hit your taste buds. Who knows, this may be your first crush on your path to craft beer love!
Slow Lane: There is no better way to unwind and take it easy than by relaxing at Line Creek with their Slow Lane Hefeweizen in your hand. This traditional German wheat beer is extremely refreshing. It is also brewed with peaches for a sweet touch!
#ConserveGeorgia: This pecan Amber Ale is brewed in collaboration with Southern Conservation Trust and aims to give back to the community it came from.  The pecans are locally sourced from Sunnyland Farms in Albany, GA, and for each 6-pack sold, $1 is donated to the Southern Conservation Trust.
Maverick Lager: It may be called Maverick, but this traditional lager is true to its style. This clean, crisp beer is exactly what you want out of a lager with some welcoming floral aromas from the hops that are used in the brew.
Fun Times at the Brewery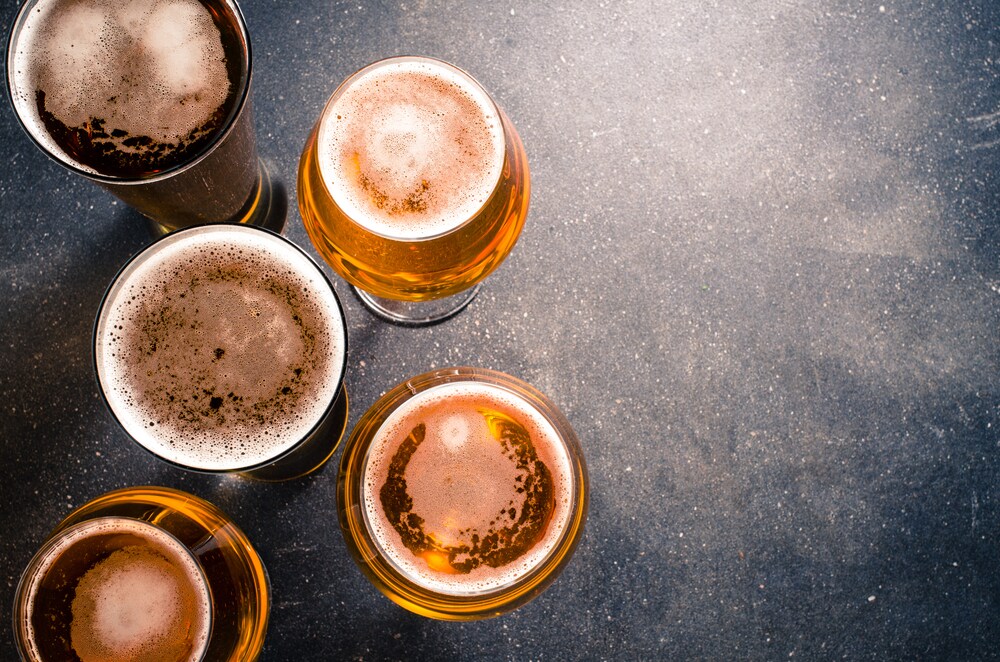 Line Creek also hosts a range of events at their brewery as a way to bring the community together. They have various musicians stop by to perform and even host races you can run. You might even get a new personal record knowing there is cold beer waiting for you at the finish line!
You can even join for one of their Beer Yoga sessions they host. There is no better way to start your weekend than relaxing your mind and body with some yoga followed by beer!
Stop and Smell the Hops!
Raise a glass of world-class beer with your friends or plan your company's next happy hour at Line Creek Brewing Company! Also be sure to stay updated on all the various events they host at their brewery!
Creative Credit: https://www.walkerjoneschryslerjeepdodge.com/dealership/about.htm